Year 6
Welcome to your final year at Saltdean Primary. Together, we will make it your best year yet! Here are just some of the exciting things that you have to look forward to:
Greek Dress up day

Thursday 21st November

Parents' Evening

Christmas Concert

Wednesday 13th and Thursday 14th November

Wednesday 18th and Thursday 19th December
This term, our topic is all about Evolution and Inheritance. We will be learning about Charles Darwin's theory of evolution, as well as looking at other theories, ideas and stories of how humans came to live on Earth. Maybe you could start investigating at home and see which of your family members have the same colour eyes or hair as you, do you share the same hobbies or is one of your siblings or cousins really good at playing an instrument? I wonder why this is?
We will also study some fossils and see what they can tell us about the past. Mary Anning, a famous British fossil collector, even has her own special section dedicated to her finds in The Natural History Museum.
If you want to find out more, here are some websites to get you started!
https://www.nhm.ac.uk/discover/human-evolution.html
https://www.bbc.co.uk/bitesize/topics/zd8fv9q/articles/zf6vb82
http://www.sciencekids.co.nz/sciencefacts/scientists/charlesdarwin.html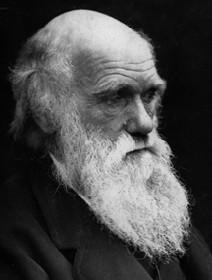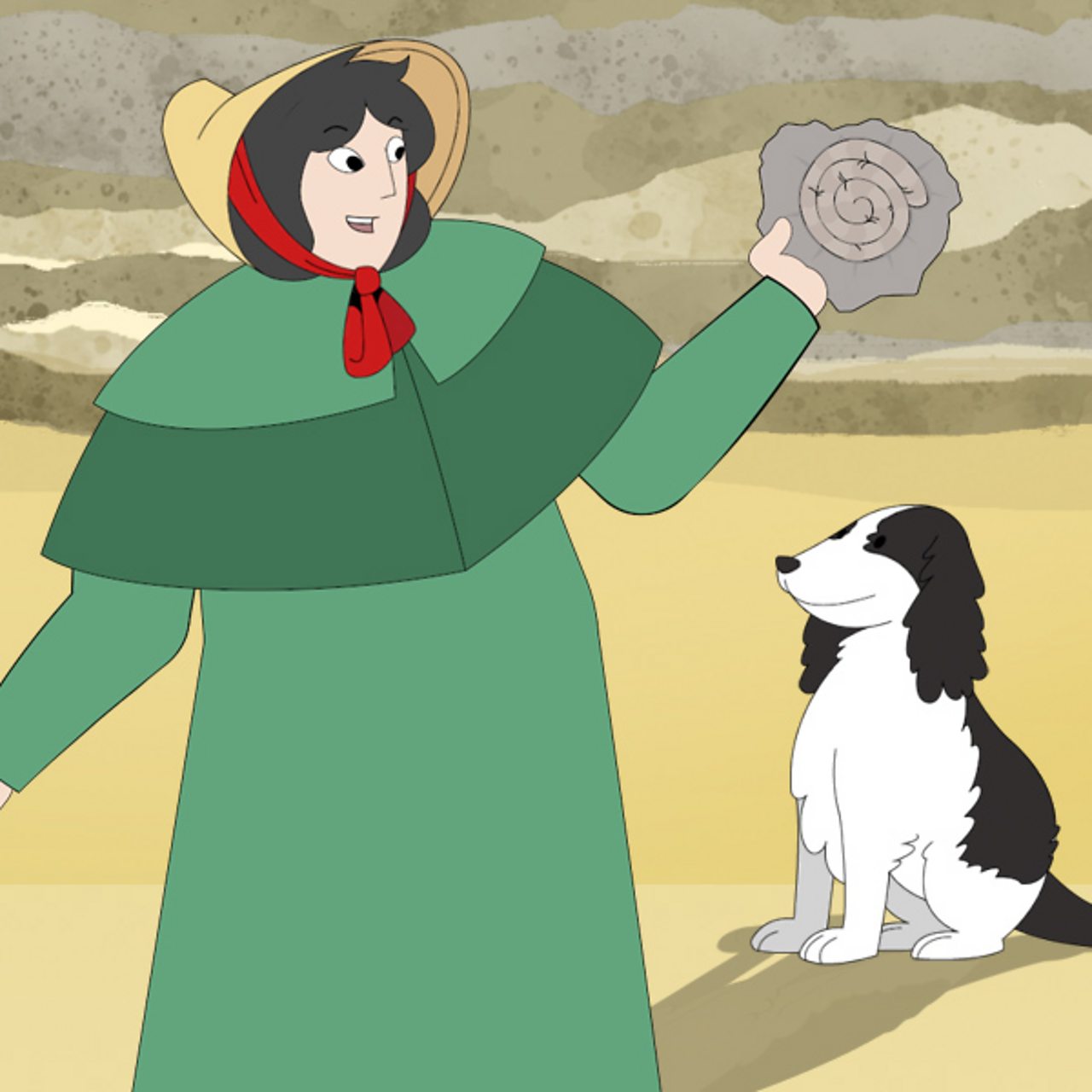 Home learning
We are so pleased with how hard everyone is working in school but wanted to share with you all a few websites that you might want to use at home on a smartphone, tablet or computer to keep up the good learning outside of school too:
Grammar
https://www.dropbox.com/s/a9pajur4bafjjbf/Grammar%20Revision%20Cards.pdf?dl=0
Recommended Reading
https://schoolreadinglist.co.uk/reading-lists-for-ks2-school-pupils/suggested-reading-list-for-year-6-pupils-ks2-age-10-11/
http://trentceprimaryschool.co.uk/wp-content/uploads/2016/11/100-Books-To-Try-And-Read-Before-You-Leave-Year-6.pdf
Maths:
https://www.topmarks.co.uk/Search.aspx?Subject=16&AgeGroup=3 (Choose the games that are best for year 6!)